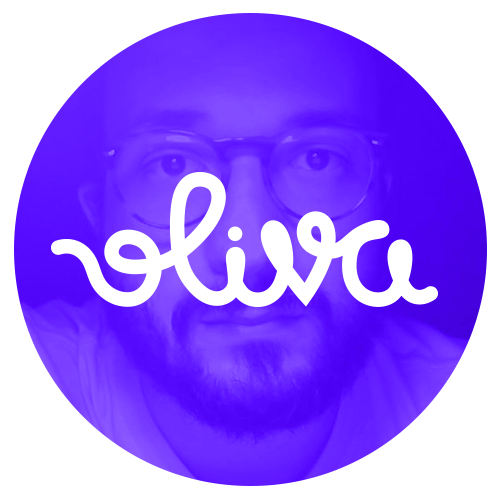 I'm Victor Oliveira, designer and brand strategist born and raised in Rio de Janeiro - Brasil. Over the past 10 years I've designed movie posters, brands, illustrations and more. Now, I work at Grupo Trigo as Branding Coordinator for Spoleto Brasil, Koni Store, LeBonTon and Gurumê. My career goal is to continue to evolve as a professional in more strategic areas for brands. 
I am currently working at Grupo Trigo, supporting Spoleto, Koni Store,
LeBonTon and Gurumê as a Branding Coordinator.