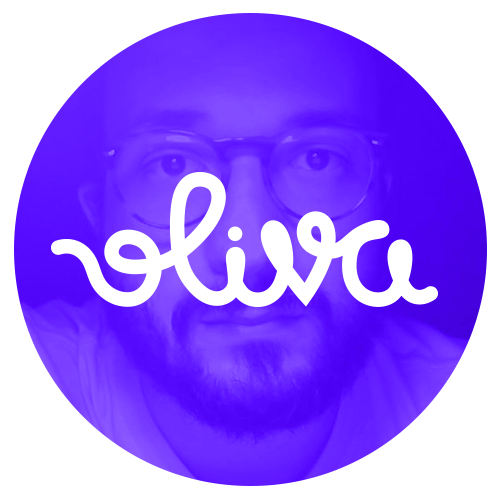 Hello, my name is Victor Oliveira and I'm Designer. I am born and raised right here in Rio de Janeiro. I graduated in Industrial Design at the Catholic University of Rio de Janeiro (PUC -Rio). My major interests are: branding, typography, travelling, illustration and photography. I also like to draw, write and take notes on everything I read and see around.
I am currently working at Grupo Trigo, supporting Domino's Pizza Brasil
and Spoleto as a Design Coordinator.